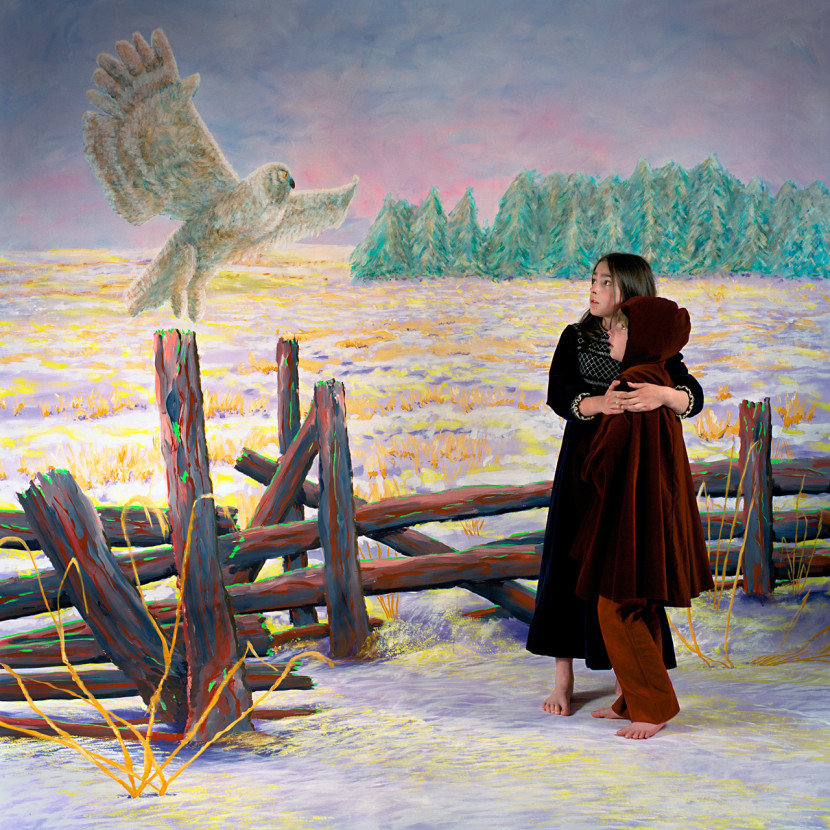 All the better to see you with: Fairy Tales transformed
November 23rd, 2017 to March 4th, 2018
Curated by Samantha Comte
Fairy Tales brings together international and Australian contemporary artists with key historical works. Tracing the genre of the fairy tale from the mid-19th century to now, this exhibition will explore the function of the fairy tale in society and how artists continue to use this genre to express social concerns and anxieties surrounding issues such as the abuse of power, injustice and exploitation.
The exhibition will examine why fairy tales still have the power to attract us, to seduce us, to lure us and to stir our imaginations. Focusing on well-known fairy tales such as Little Red Riding Hood, Snow White, Hansel and Gretel and The Little Mermaid, the exhibition will present contemporary works alongside historic material to provide re-interpretations of classic fairy tales for a contemporary context.
The exhibition will include works by; Paula Rego, Kiki Smith, Patricia Piccinini, Amanda Marburg, Polixeni Papapetrou, Miwa Yanagi, Kylie Stillman and Kara Walker as well as works from the Universities rare books collection.